New Beginning's is a NJ non-profit 501c3 Corporation with a mandate of restoring dignity and honor to the most vulnerable.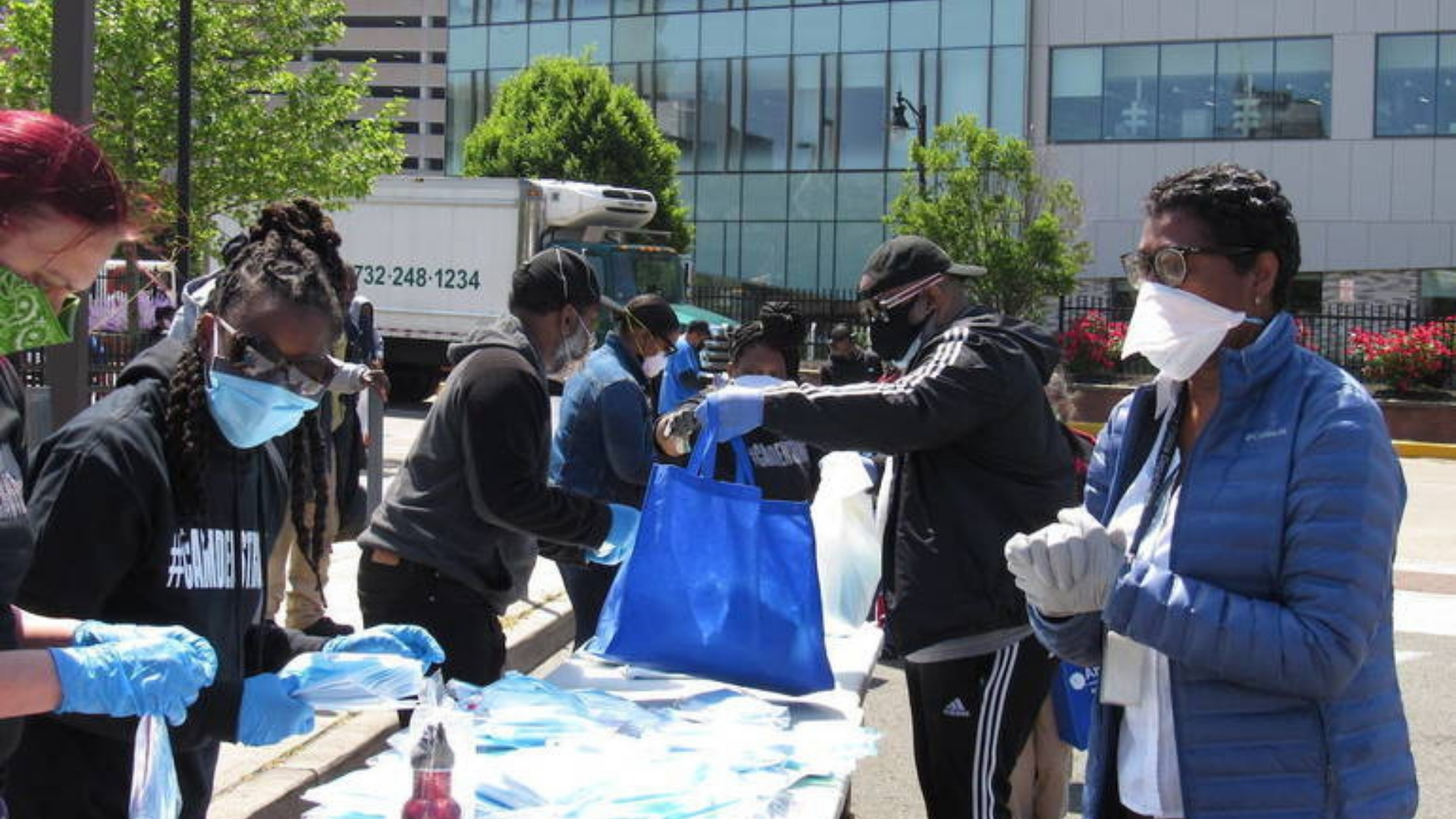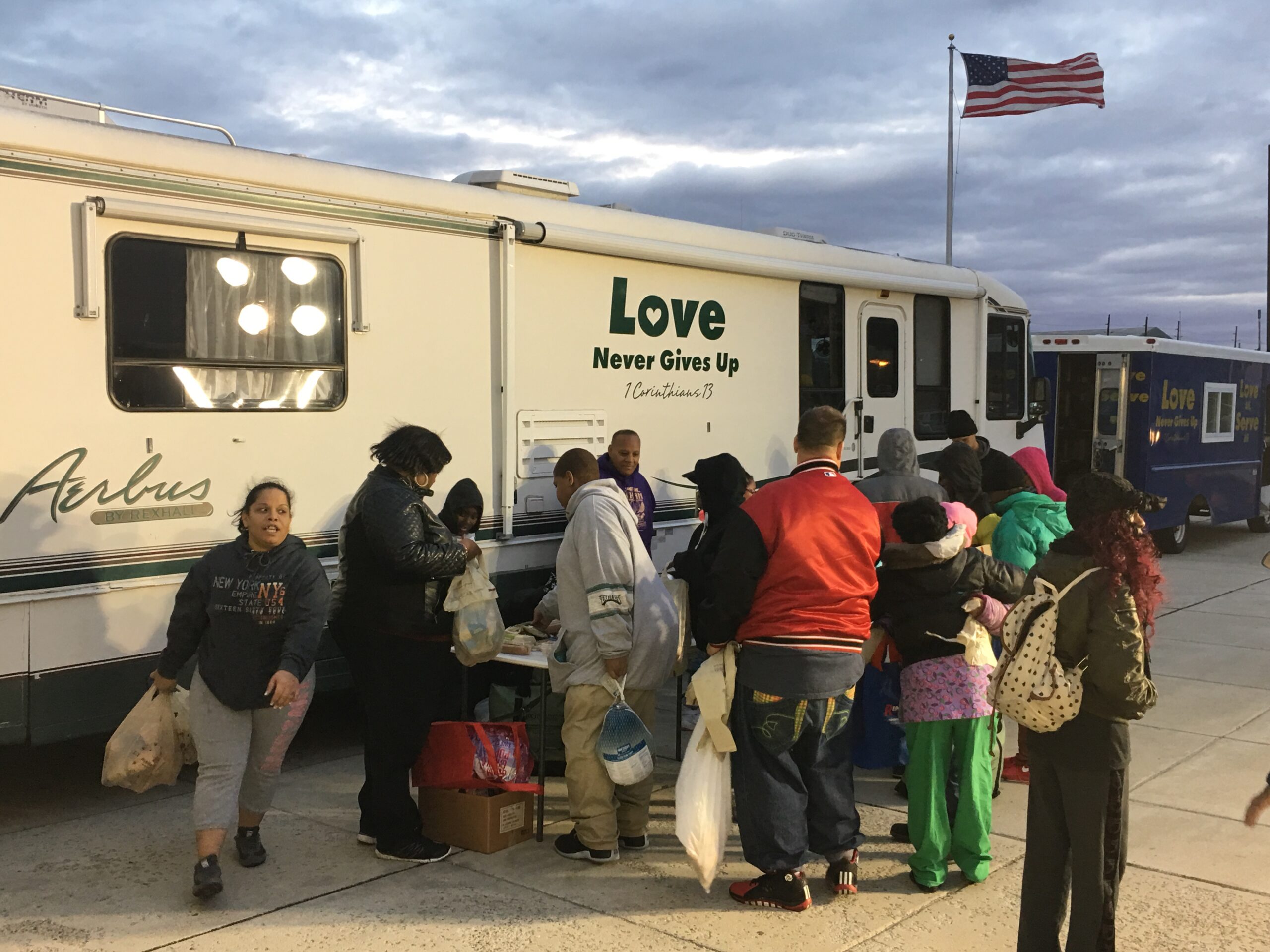 We appreciate your time and efforts.
We are always looking for volunteers to help us carry out our mission. Please leave your information below and we will contact you with volunteer opportunities.