New Beginning's is a NJ non-profit 501c3 Corporation with a mandate of restoring honor and dignity to the city of Camden's homeless.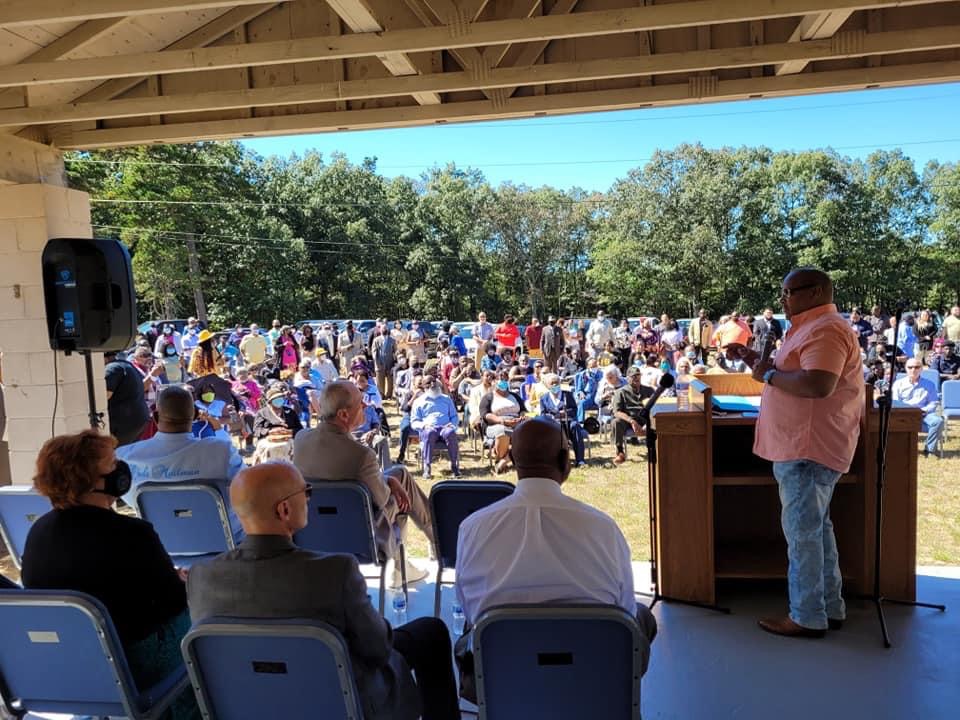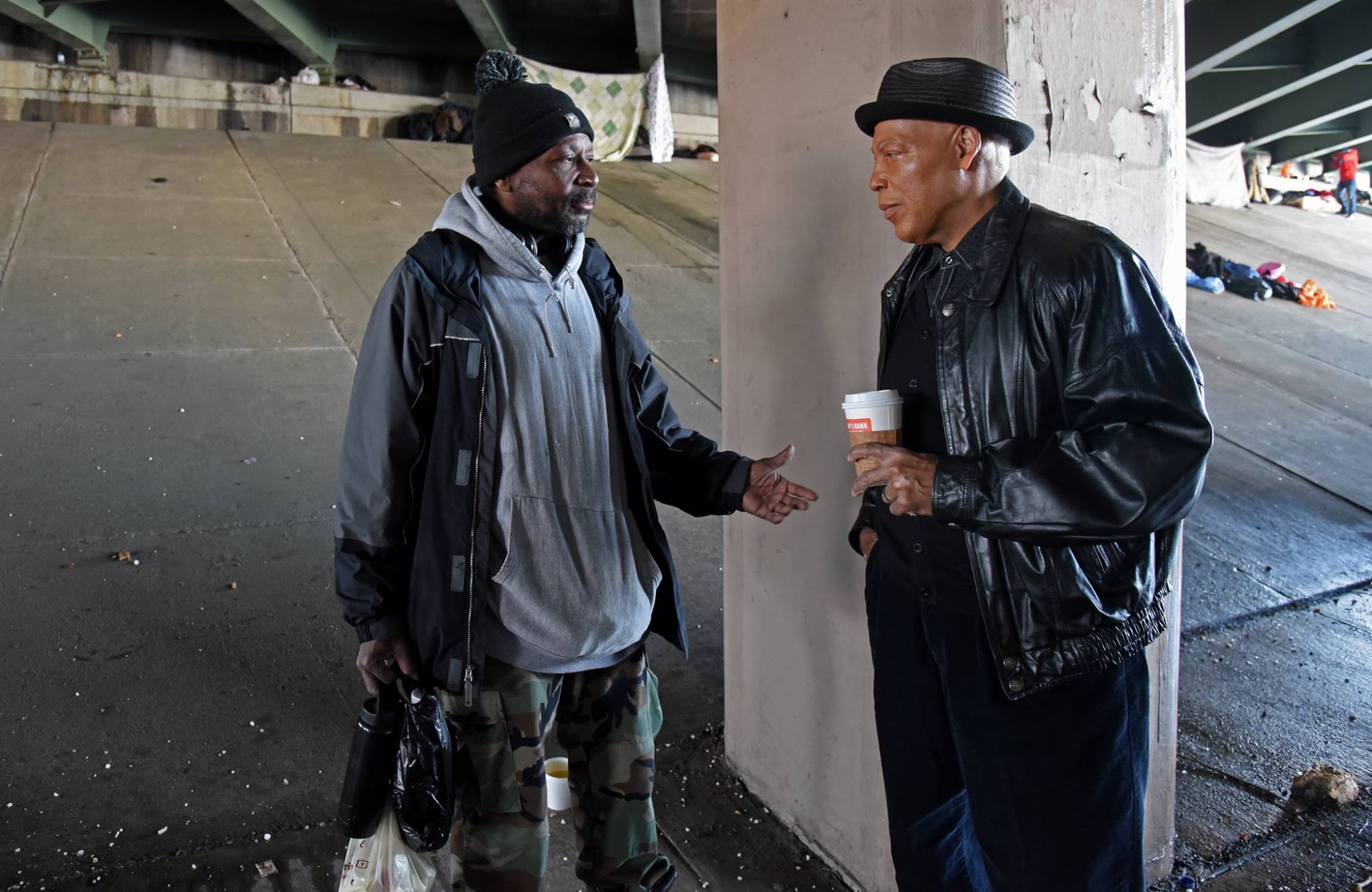 Every Life Matters – Streets to Success Initiative
Amir Khan and New Beginnings have been working tirelessly for over 20 years to impact the lives of the homeless, addicted and those beaten down by life.
On September 26, 2021 Governor Murphy visited Camp Cedar Knoll in Millville New Jersey for the ribbon-cutting of the new drug and alcohol addiction center. It was 10 months prior when Pastor Amir Khan, president of New Beginnings, met with the leadership team of the Bethany Baptist Association. During which time Pastor Khan learned the history of Camp Cedar Knoll.